25 Apr
I recently had a short layover in Frankfurt, and wandered around and took a few photos while I was waiting for my flight back to the United States.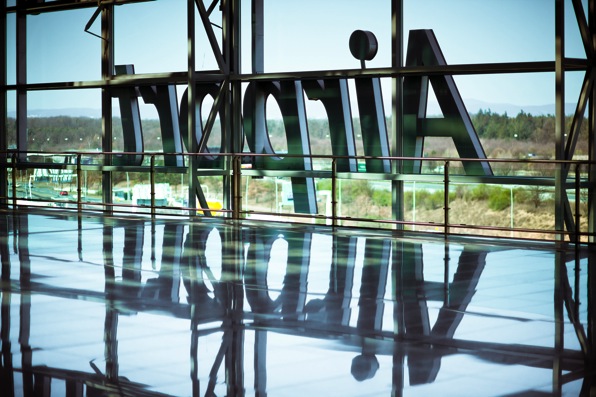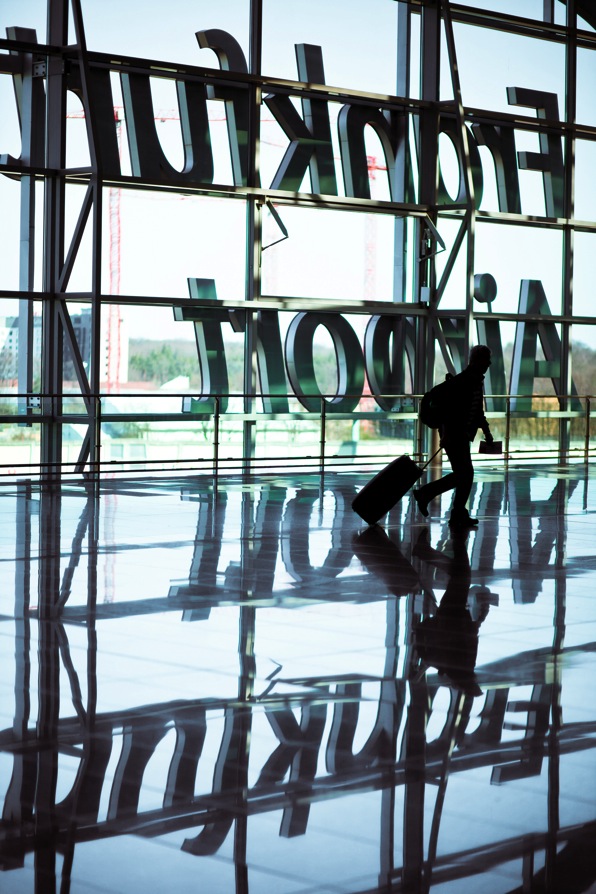 At one point, I hung out and waited for other travelers to walk past this sign, which I thought was visually intriguing.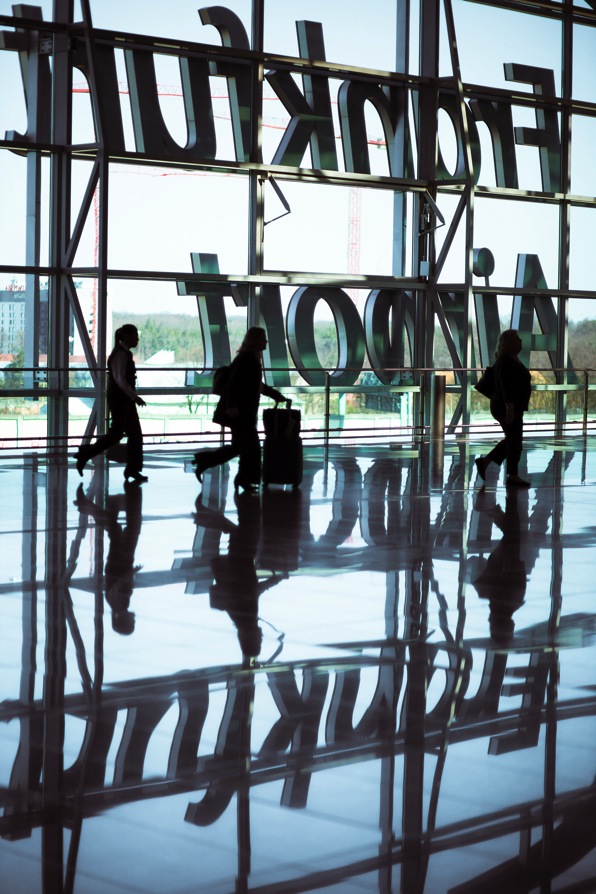 I don't have much to add to this post, but I just found the airport to be one of the more photogenic airports I've had the opportunity to travel through.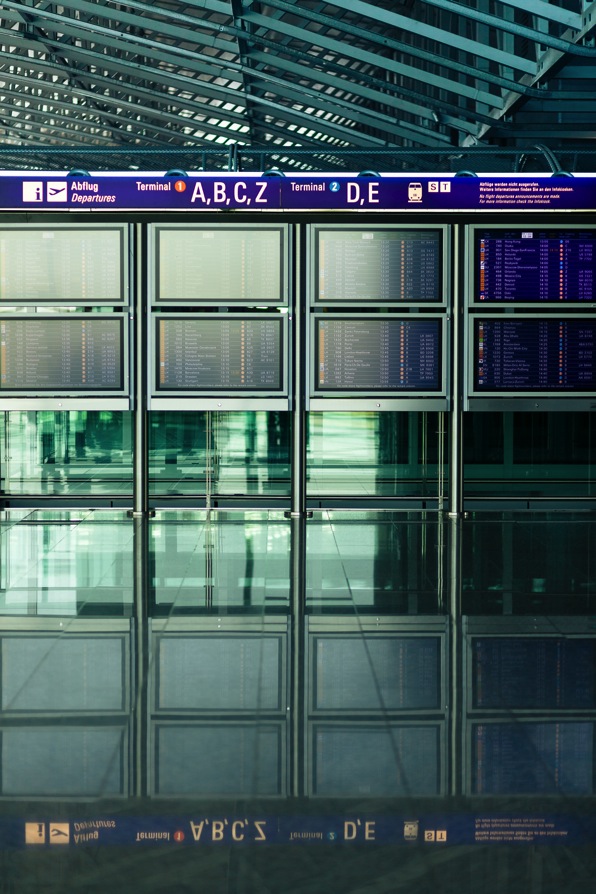 Also, despite it being a new and modern airport, they still have the analog flippy departure boards, which are really cool to watch update: