Traveling With the Band
7 Jul
For the last week, I've been on tour with a band from San Francisco called Alma Desnuda. I met up with them in Chicago, got on Patricia, their 45′ modified school bus, and we'll be working our way West to California for two more weeks.
This is Patricia.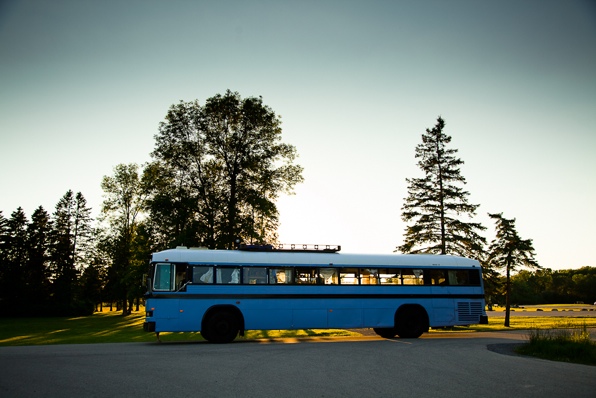 Since boarding the bus, they've played shows in Milwaukee, Wisconsin, Cedar Rapids, Iowa, and Minneapolis and St. Paul, Minnesota. In a few days we'll work our way across the Dakotas to Montana.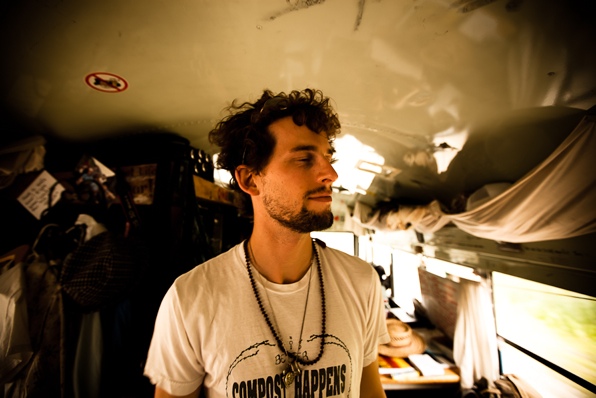 Working on the bus can be a bit of a challenge. The power inverter is often unreliable and 3G coverage in the rural Midwest can be spotty at best. Sometimes on a tour stop the media crew will literally take over several tables at the bar or venue to get much needed power and bandwidth, this while being exhausted after a 7-hour drive.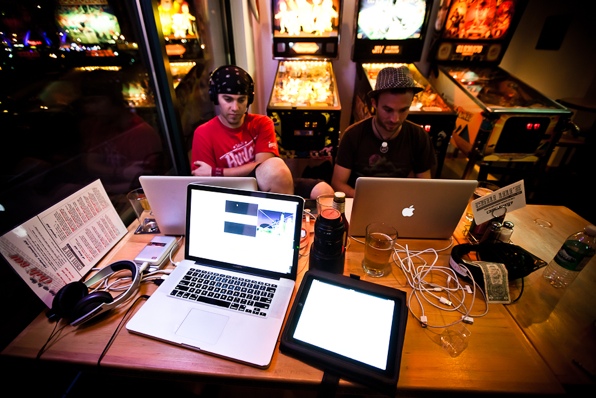 Otherwise, touring with a band is an amazing experience. I'll be posting a lot more photos and video to this blog and theirs in the coming days and weeks.