Charleston, South Carolina
7 Oct
After New Orleans, I made my way by train up to Charlotte, North Carolina, rented a car, and headed South. I spent an entire week traveling around South Carolina, between a few days in Columbia and a few days in Charleston.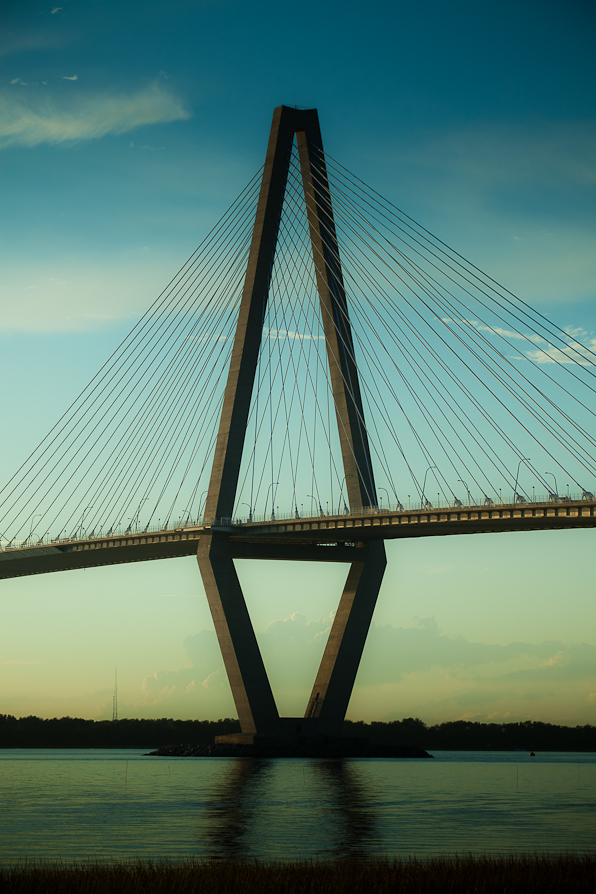 I'd never been to South Carolina before, and what I found there blew my mind. Both Charleston and Columbia have amazing nightlife (better than every city of a comparable size I've been to, and most cities in general), and an emerging art scene.  I came to visit a (not-so-old) friend, and wound up making a lot of new ones.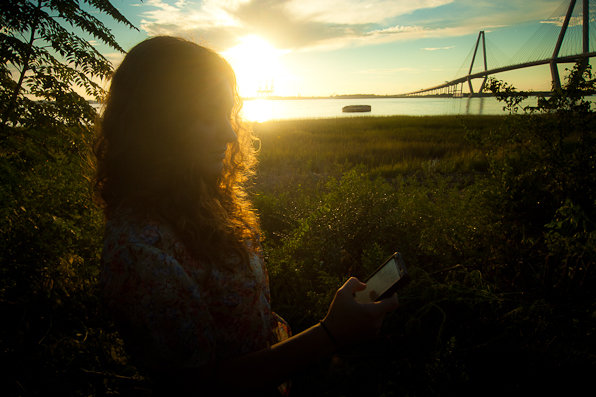 Above and below: my friend Jessica, who I lived with in San Francisco in 2010. She recently moved back to Columbia, SC.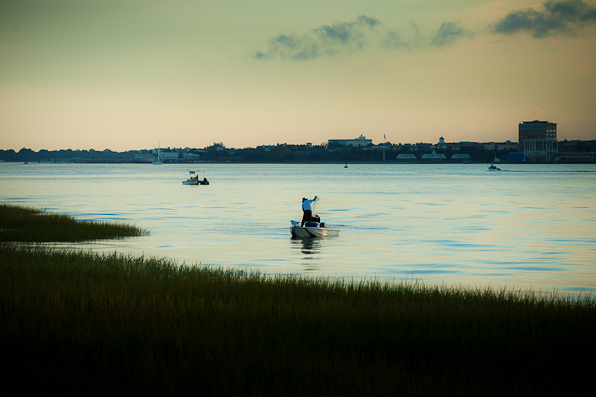 I've also never shot more timelapse scenes of one area in as short a time as I did in Columbia and Charleston in one week. The weather barely cooperated with me in New Orleans, and I got almost completely rained out of DC, but while there were some pretty hardcore storms in South Carolina, not only did I (mostly) avoid getting completely rained on, but the weather put on an amazing show in all of the timelapse scenes I shot there.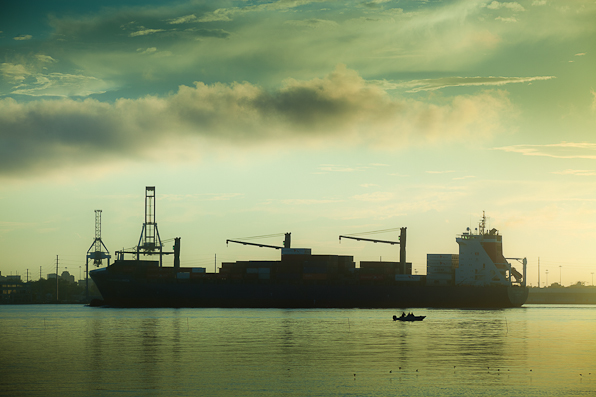 All of the images in this post are shot from a single location with my A camera, while my B camera was shooting the timelapse at the very top. More photos after the jump.