Ken Hill
11 Apr
I did a photoshoot with the amazingly talented Kenneth Hill several months ago at my studio in Los Angeles. I had some electricians in at the time doing some work that took a whole lot longer than I expected, so we didn't wind up using the studio part at all.
This was shot on the building's fire escape:
And a few in my living room: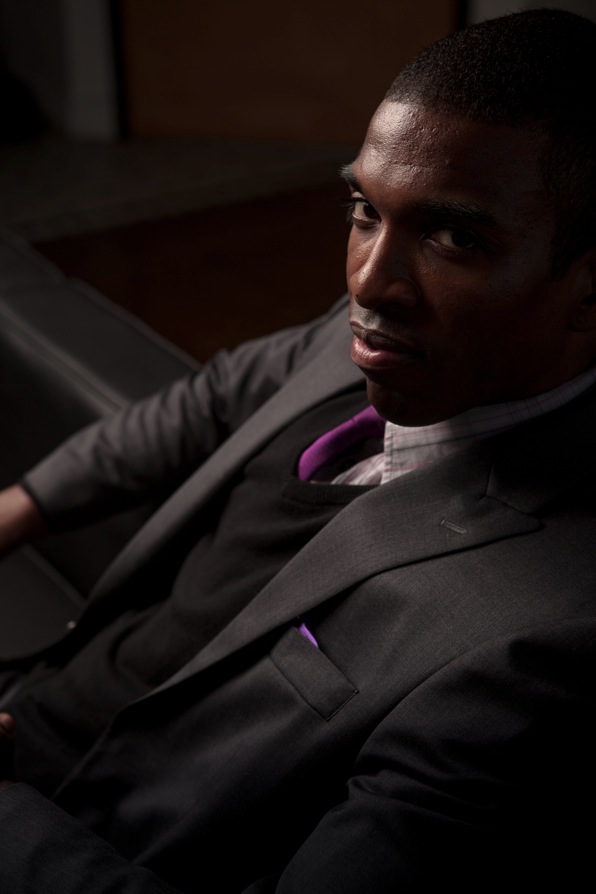 And then a few on the balcony, in front of a typical, bright Los Angeles sunset: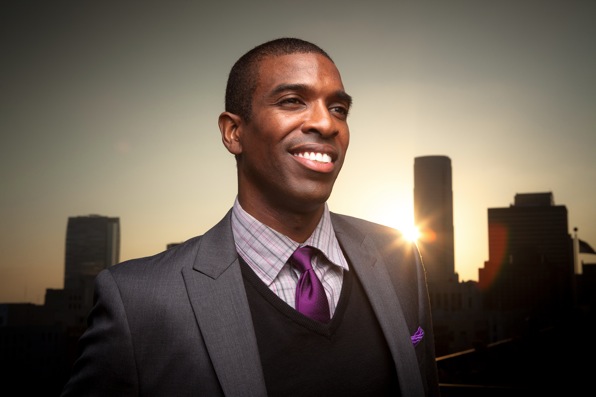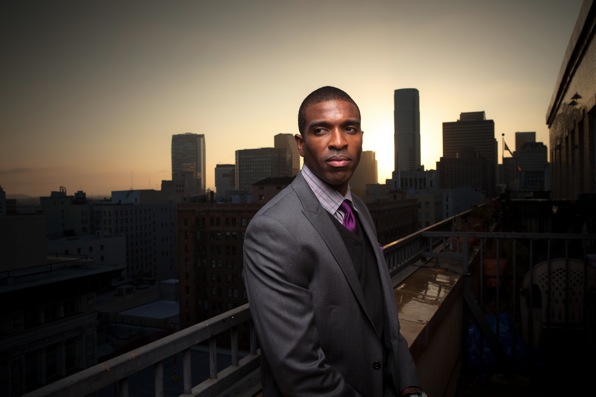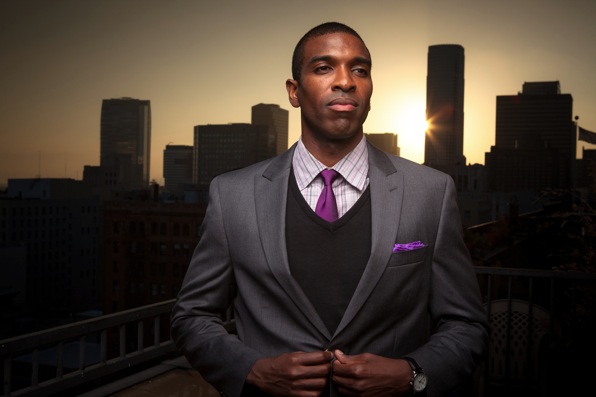 That final image was picked by one of my editors and appeared on iStockphoto's homepage for a few months after that: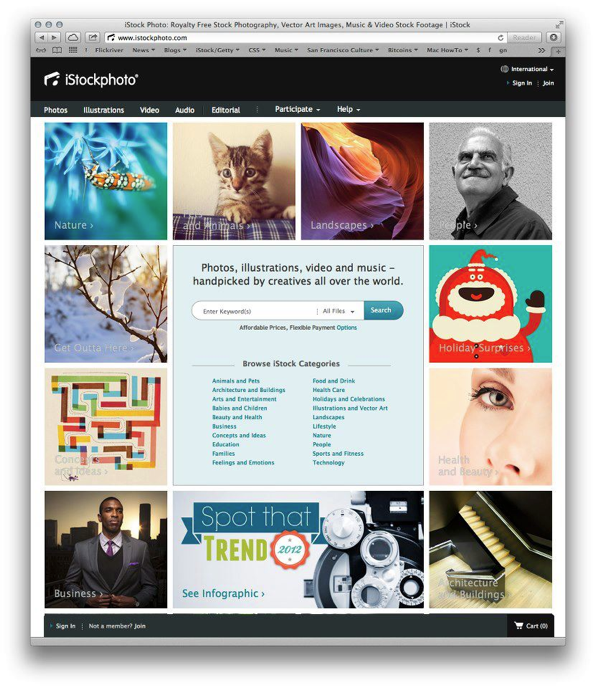 Thanks Ken! Let's do it again!
Tags: Downtown LA, Ken Hill, Portraiture