Ontario, Oregon
17 Jul
After an 18-hour drive from Hamilton, Montana, the band made a quick tour stop on Ontario, Oregon to play a show before hopping straight back on the bus for a 12-hour drive to Reno, Nevada.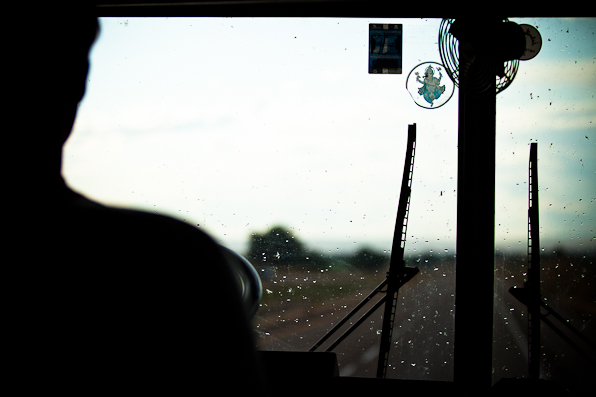 After realizing that the bus wouldn't make it over the mountain pass into Idaho, we chose a flatter, yet more circuitous route that added 150 miles and several more hours to the leg.  I was asleep at the time, but apparently at one point we hit a deer. Drove through it would be more accurate…  the only damage was to the "Crown Bus" logo on the grille.
Later in the afternoon as we made our way into Boise, the sky put on an amazing performance between short, localized rain showers.
We pulled in just in time to unload equipment into the venue.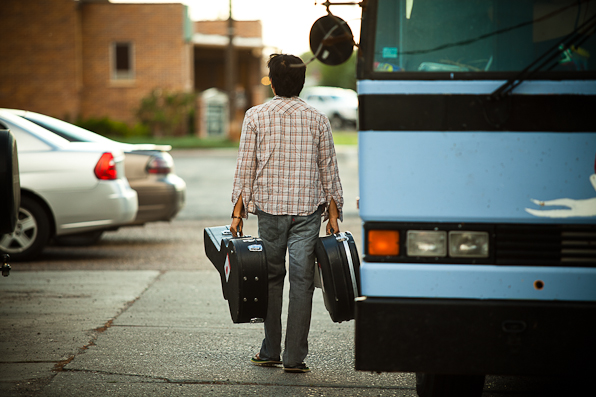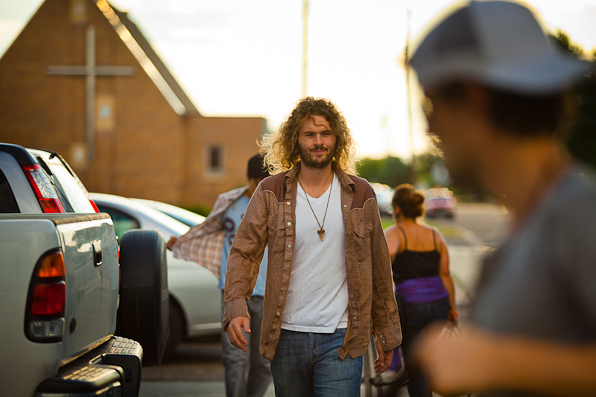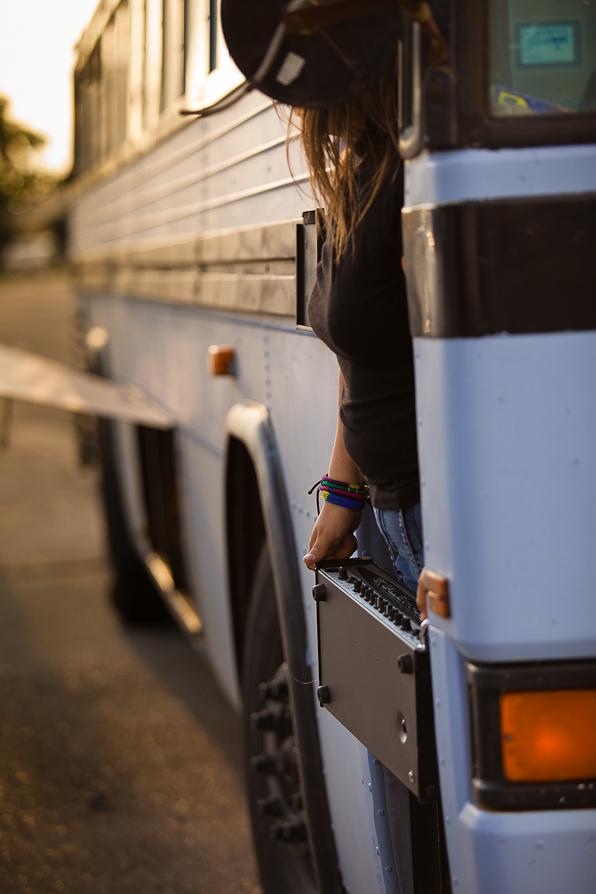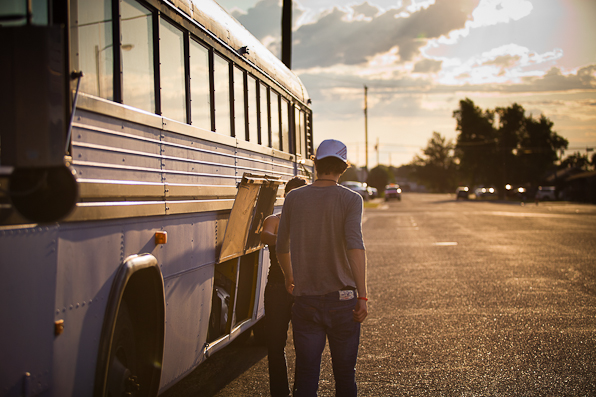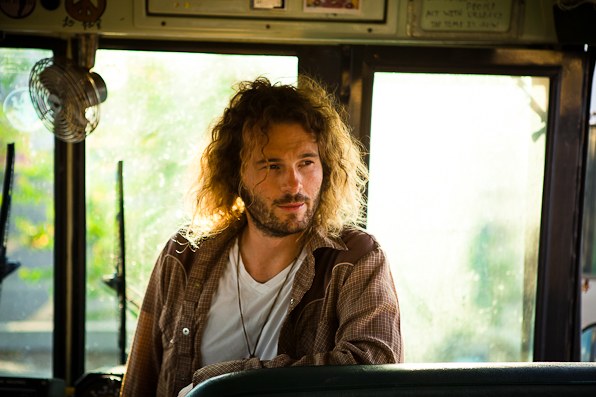 Before the show started and as the sky cleared, I spent a few minutes snapping a few photos around Ontario. After the jump…