Pyramid Lake
20 Jul
Alma Desnuda left me in Reno yesterday morning and continued back to the San Francisco bay area. Here, I met up with Josh, the developer of Magic Window, who had come up this way from San Francisco after raiding my storage closet for me and grabbing my camping gear.  From Reno, we set off to Pyramid Lake, about an hour North of town.
Josh had always imagined shooting a Magic Window timelapse scene of the same view as the default iPad wallpaper by Richard Misrach.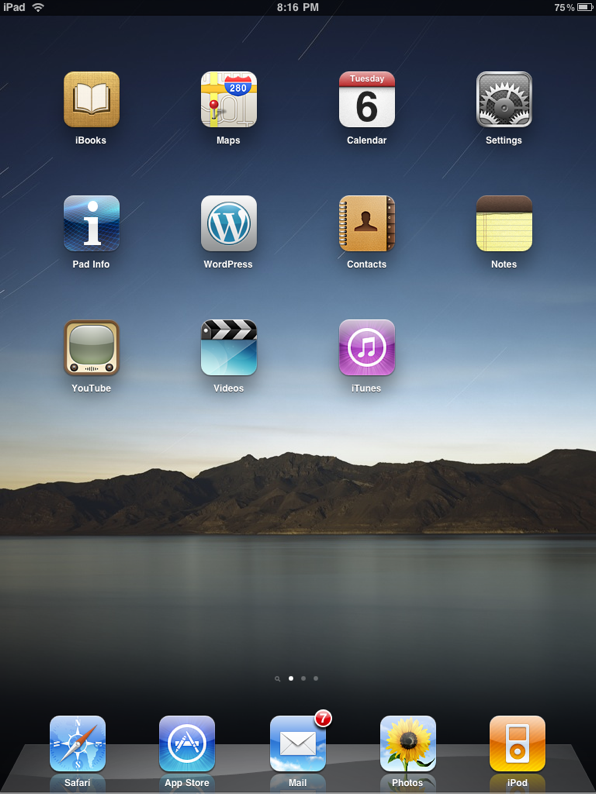 Armed with a GPS coordinate and Google Maps' satellite view, we found the spot, set up camp, and waited until sunrise.
The result was epic.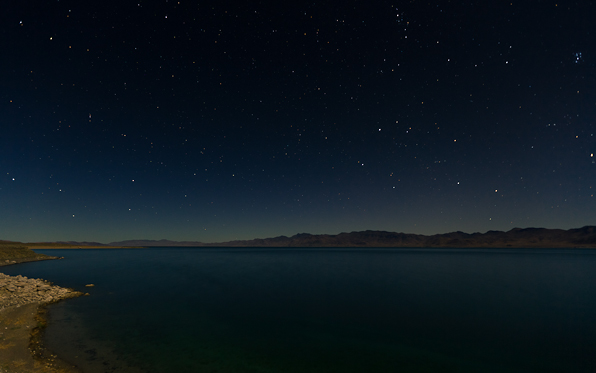 I decided to go with a much wider angle and different framing than the original shot…  besides the fact that I don't like the idea of blatantly ripping off another artists' work, the wider angle I feel shows the whole Northern end of the lake, which is a gorgeous scene in it's own right.  Still, if you compare the ridge lines, it's the exact same mountain range, which I think is a very cool reinterpretation.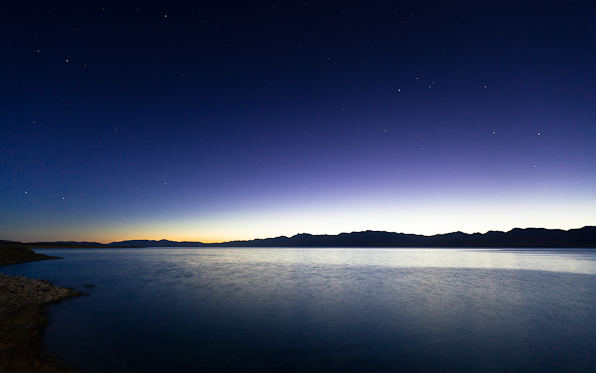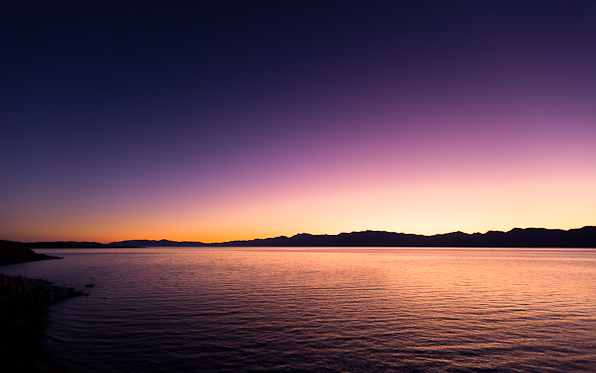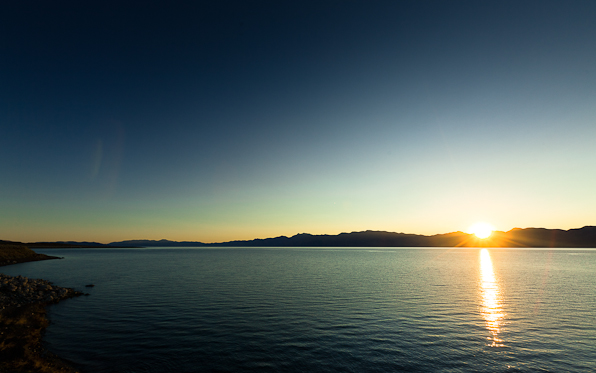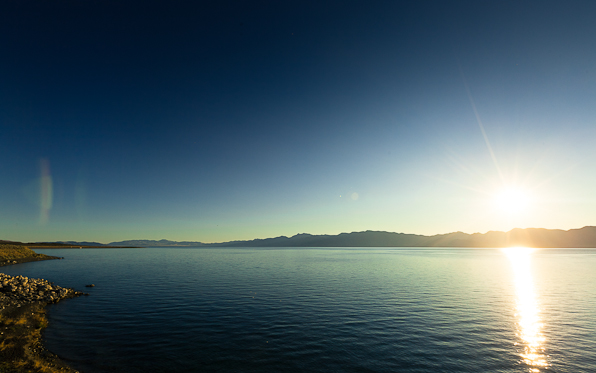 I'll put a video together in the next few days and post it, but I'm super-backlogged with projects at the moment and I'm trying to bang out as much work from a casino bar in Reno while I have such modern amenities as electricity and quasi-reliable cell phone service, which have been sorely lacking over the last month.