More photos from London
13 Mar
Yesterday I posted photos from the countryside, but in between shooting time lapses I've been racking up some nice shots from around London I thought I'd share.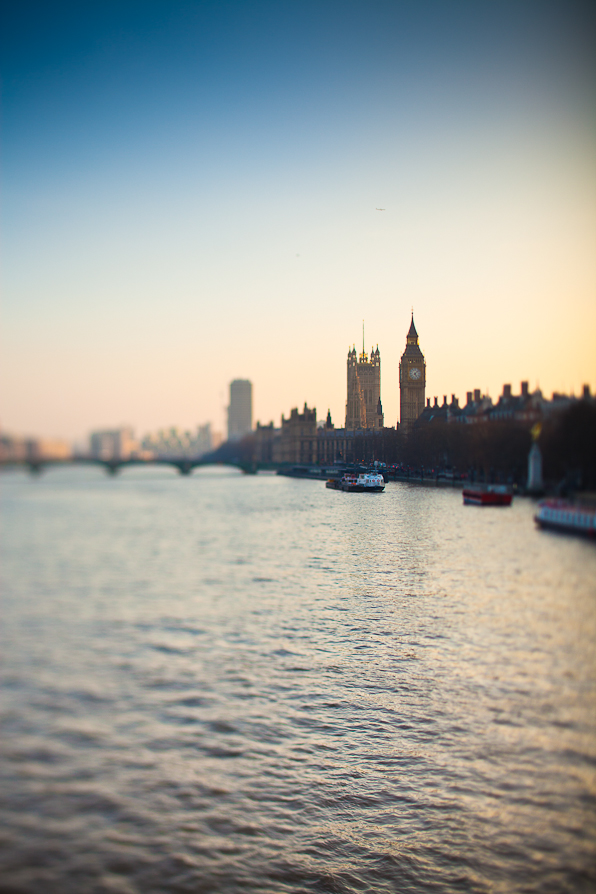 Tilt-shift shot of Big Ben.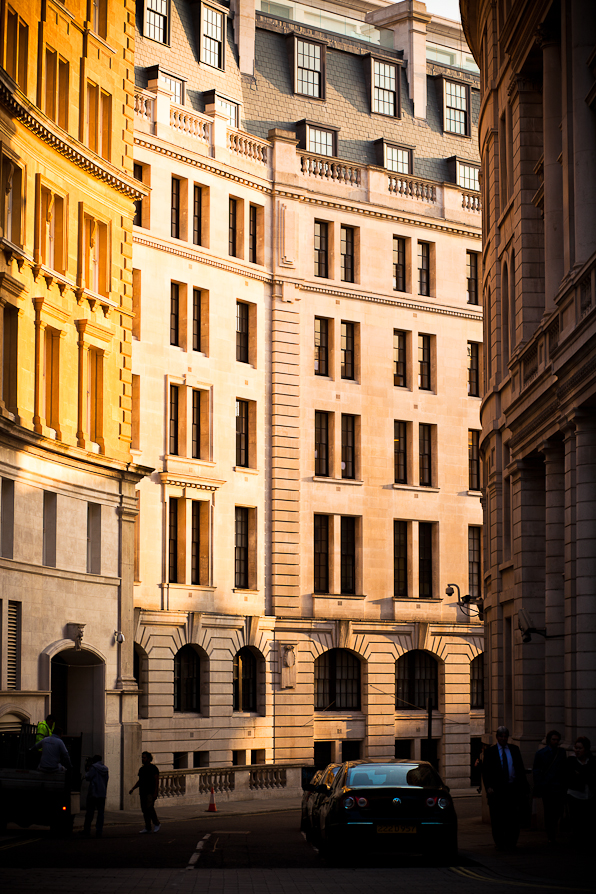 A street near Holborn that I thought looked visually interesting.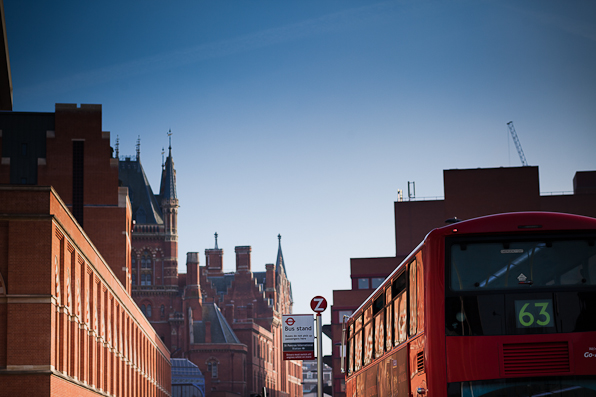 #63 bus outside of St. Pancras Station
Travelers inside St. Pancras Station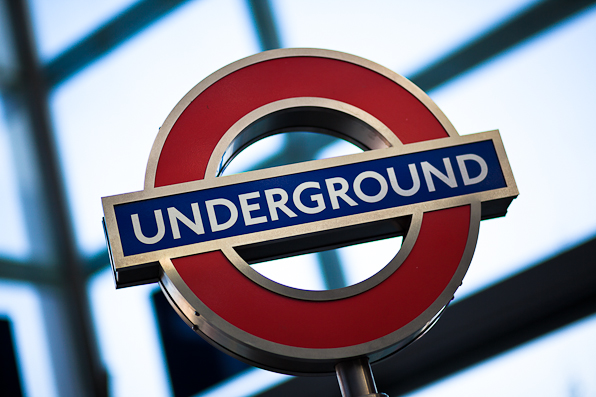 Had to get this one out of the way.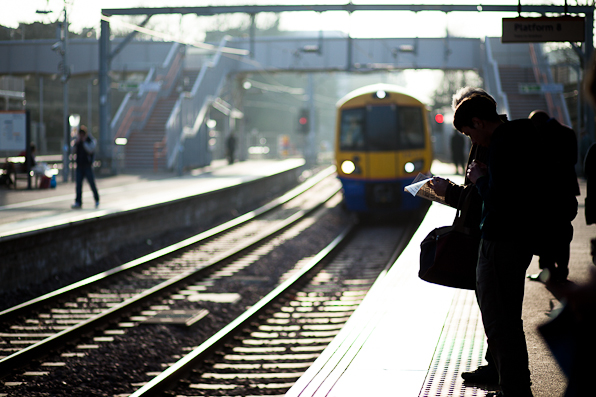 Commuters waiting for a London Overground train at Highbury & Islington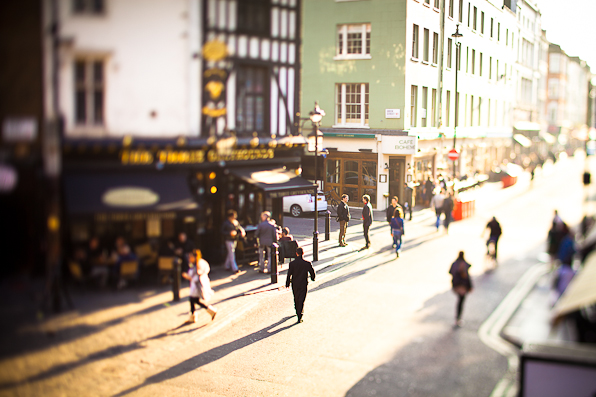 Soho, view from my friend Peter's living room window.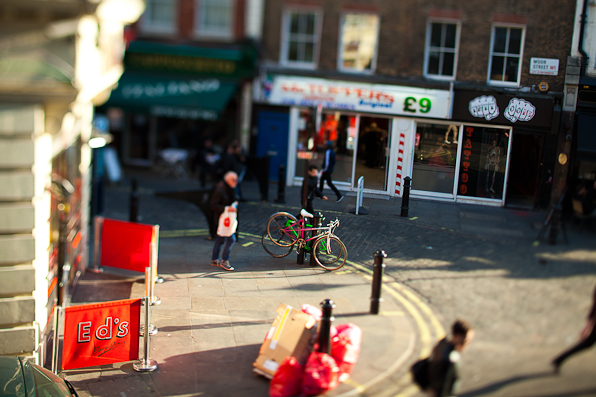 Another tilt-shift view from the same window.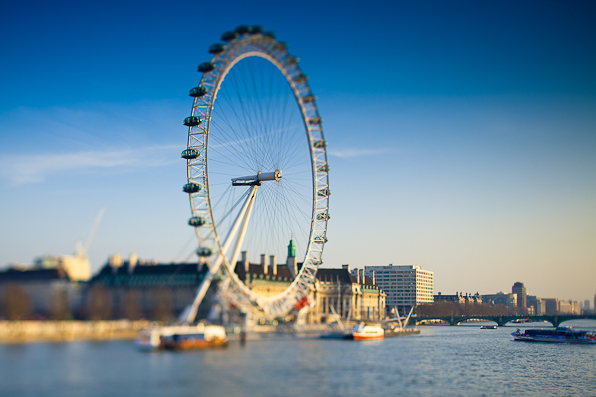 The Eye.