Roxy
26 Aug
Of all my friends I get to see on my travels, I've seen my friend Roxy in more cities than anyone else — of course, not counting various people I've been traveling with.  She isn't living the nomad life the way I have, but she recently moved from New York City to San Francisco to go to law school, with a stop in Los Angeles over the summer.  Somehow, our travel schedules have randomly synced, and I've met up with her in all three cities.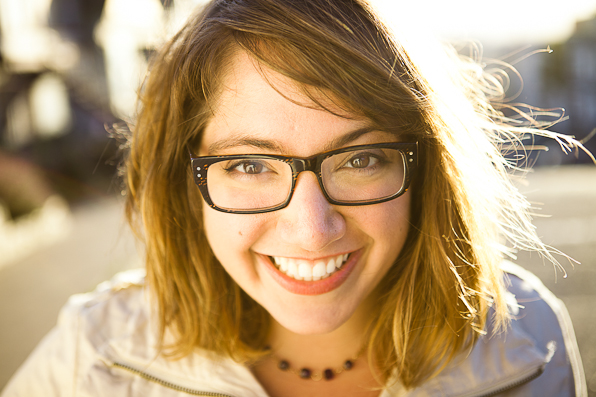 A couple of weeks ago, she asked me if I wouldn't mind taking photos of her for her body-positive/alternative-style fashion blog. Since I've been almost entirely shooting timelapses lately, I was excited about getting back into the habit of shooting portraits. All of my studio lighting gear is temporarily living with another photographer in Los Angeles while I travel, so the added challenge of being forced to shoot with only available light (and an underpowered hot-shoe flash) made it that much more interesting.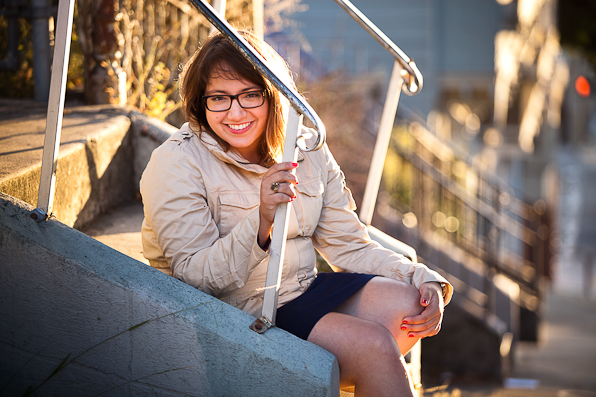 Armed with only a Canon 580EX and a 4′ by 4′ sheet of white foam core for a bounce, we set off to walk around the Mission and Potrero Hill.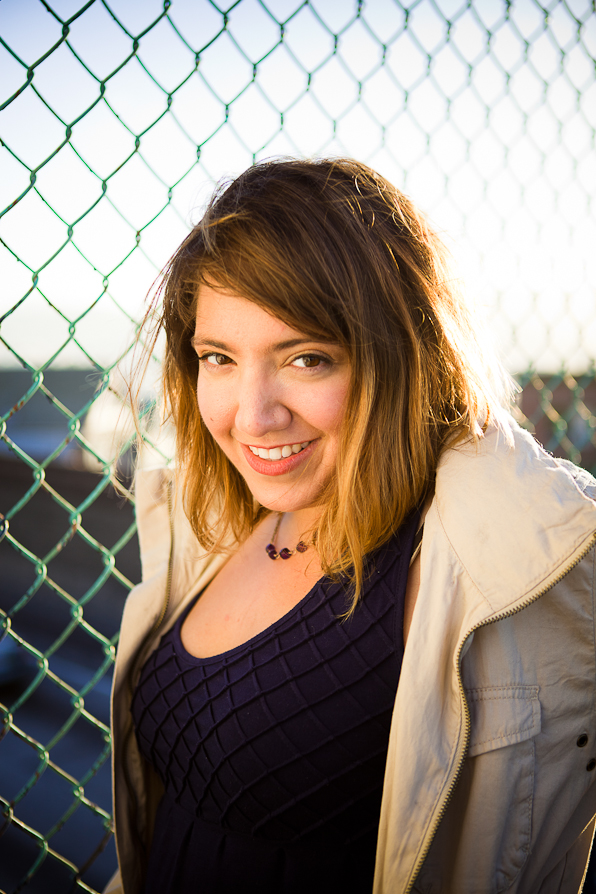 She's posted her favorites here. My favorites continue below: